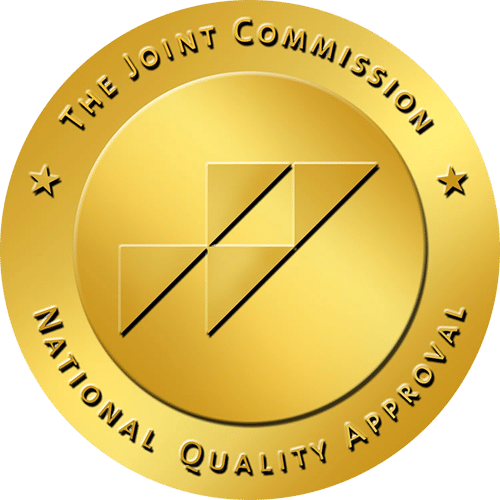 VNA Health: Serving and caring for our communities since 1908.
VNA Health has earned The Joint Commission's Gold Seal of Approval® in Home Health and Hospice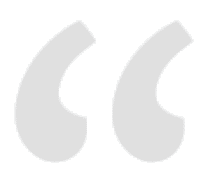 WORDS OF GRATITUDE
The staff at the Loan Closet was very friendly and easy to work with. I had borrowed items for my mother in anticipation of her return to her residence from the skilled nursing facility. It was so convenient and accessible. [VNA Health] is such a blessing for this community!
– Marion Schlinger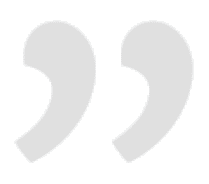 News & Events
VNA Health continues to monitor the ongoing Coronavirus Disease 2019 (COVID-19) pandemic and the stages of reopening our County. Our top priority remains the health, safety, and well-being of our community. Therefore, we have transformed two of our annual signature events to go online.