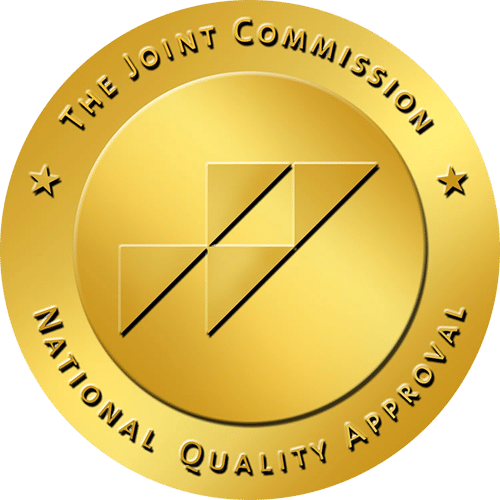 VNA Health: Serving and caring for our communities since 1908.
VNA Health has earned The Joint Commission's Gold Seal of Approval® in Home Health and Hospice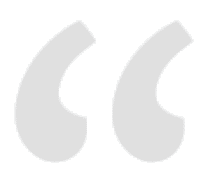 WORDS OF GRATITUDE
The staff at the Loan Closet was very friendly and easy to work with. I had borrowed items for my mother in anticipation of her return to her residence from the skilled nursing facility. It was so convenient and accessible. [VNA Health] is such a blessing for this community!
– Marion Schlinger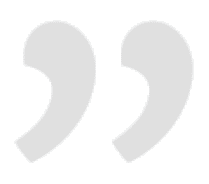 News & Events
VNA Health continues to closely monitor the ongoing Coronavirus Disease 2019 (COVID-19) pandemic. As the situation continues to change, our top priority remains the health, safety, and well-being of our community. Therefore, in the spirit of being respectfully cautious amid the spread of COVID-19, we have canceled events in March and April: 7th Annual PHorum, Men's Night, and our Winter 2020 Bereavement Care group programs. In May, we have transformed our annual Mother's Day Luncheon to be a Virtual Celebration. Save the date and join us online at vna.health/luncheon on May 8th.
19th Annual Mother's Day Luncheon, A Virtual Celebration