Reform can be accomplished only when attitudes are changed.
Human interest and passion for human progress break down
barriers centuries old.
The task of organizing human happiness needs the active cooperation
of man and woman: it cannot be relegated to one half of the world.
Nursing is love in action…
– Lillian D. Wald (1867–1940) First American Public Health Nurse,
Founder of Modern-Day Visiting Nurses, Humanitarian, Activist, Teacher and Author
VNA Health is California's third oldest VNA and continues to be a leading nonprofit provider of comprehensive in-home healthcare, helping patients and their families ... live well at home ... wherever they reside and call home.
As a nonprofit healthcare organization, we embrace the power of community synergy. We recognize the physical, mental and emotional impact of racial and social inequities. We share these quotes by Lillian Wald, as she was the nurse who reformed how healthcare professionals should work together to care for our marginalized communities.
We acknowledge our common humanity, and we have a Vision, Mission and set Values that guide our standards of behavior to ensure that any person is treated equally regardless of race, color, national origin, disability, religion, gender, sexual orientation or age.
Our Vision: Every person lives with health and dignity.
Our Mission: Caring for our community with compassion and integrity.
Our Values: Compassion, Integrity, Teamwork, Excellence
Our Services: Home Health Care, Palliative Care, Hospice Care, Bereavement Care, and Community Care programs such as the Loan Closet, Music Services, Pet Therapy, and We Honor Veterans
Our Service Areas: Caring for the communities of Santa Barbara and Ventura Counties
For more than a century, and through every crisis, VNA Health has been here caring for our community. Through fires, floods, earthquakes, two World Wars, the Great Depression, the Great Recession, the Spanish Flu Pandemic, the COVID19 Pandemic … and even in our nation's crusade for justice, peace, and equality … VNA Health is here to sustain the continuum of care at home and ensure the health, safety, and well-being of our community.
OUR SERVICES AND PROGRAMS
OUR STANDARDS OF EXCELLENCE
• VNA Health, formerly known as Visiting Nurse & Hospice Care, has earned
The Joint Commission's Gold Seal of Approval® in Home Health Care, Palliative Care, and Hospice Care
• Board Certified Physicians in Hospice Care and Palliative Care
• Leading In-Home Healthcare Provider with Quick Start of Care Response
• CMS 4-Star Quality Patient Care Rating and 4-Star Patient Survey Rating
• We Honor Veterans 4-Star Level Partner
• Champion of Healthcare – (2015, 2017, 2018, 2020, 2021, and 2023)
• Best Places to Work – (2017, 2018, 2019, 2021, 2022, and 2023)
• Readers' Choice for Senior At-Home Services – 3 years in a row (2017, 2018 & 2019)
• GuideStar-Candid Platinum Seal of Transparency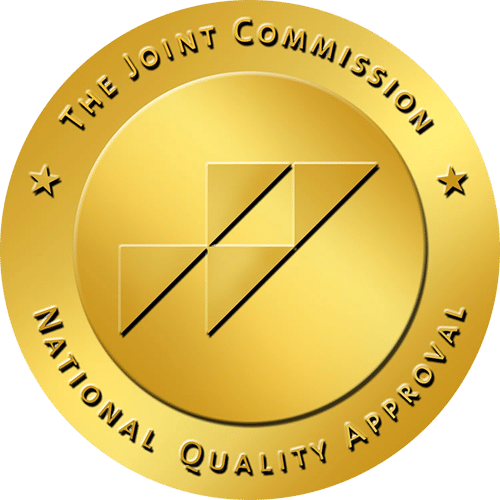 OUR MISSION, VISION & VALUES
Caring for our community
with compassion and integrity
Every person lives with
health and dignity
Compassion
Integrity
Teamwork
Excellence