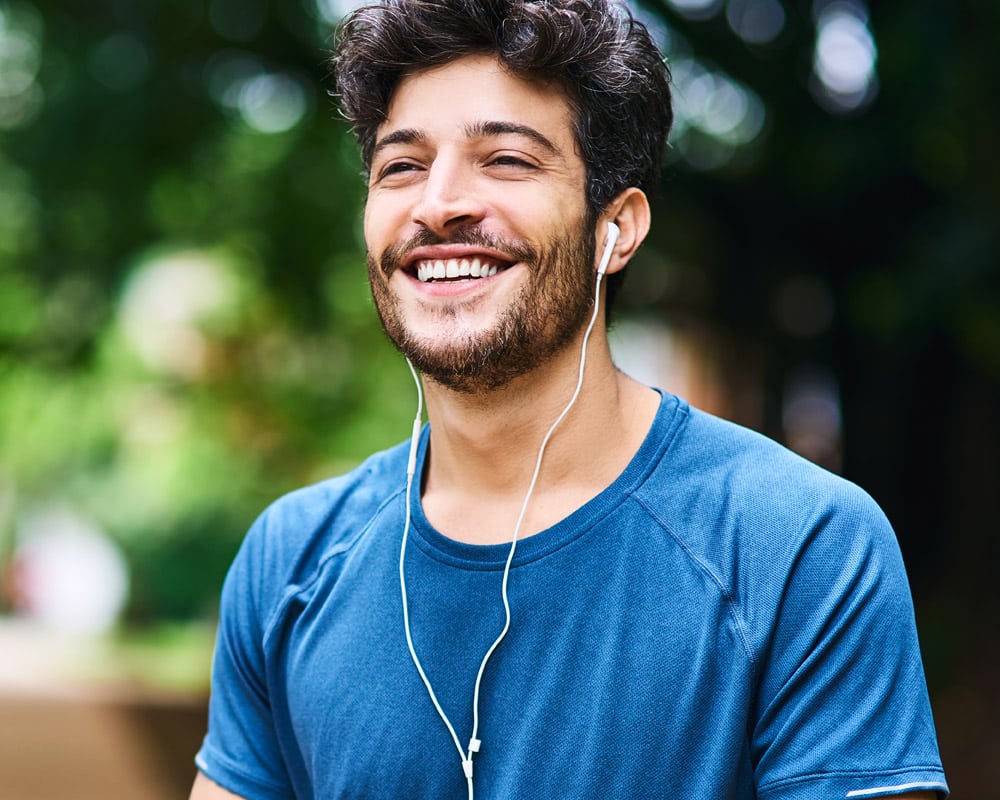 • Nearly all company-paid premiums are paid at 100% for employees' medical, dental, prescription drug and vision care insurance
• Company-paid life insurance / AD&D
• Long-term disability insurance
• Availability of health insurance coverage for family members, including domestic partners
• A 403(b) retirement plan with generous company match.
• Flexible spending accounts for expenses related to dependent care, health care, and transportation
• Generous paid time off (PTO) and holidays
• Training opportunities and reimbursement for educational programs
• An employee referral bonus program
• An annual wellness benefit for employees
• A confidential Employee Assistance Program
• Voluntary benefit programs, including pre-paid legal services, supplemental disability and life insurance,
accident plans and pet insurance
• Flexible work schedules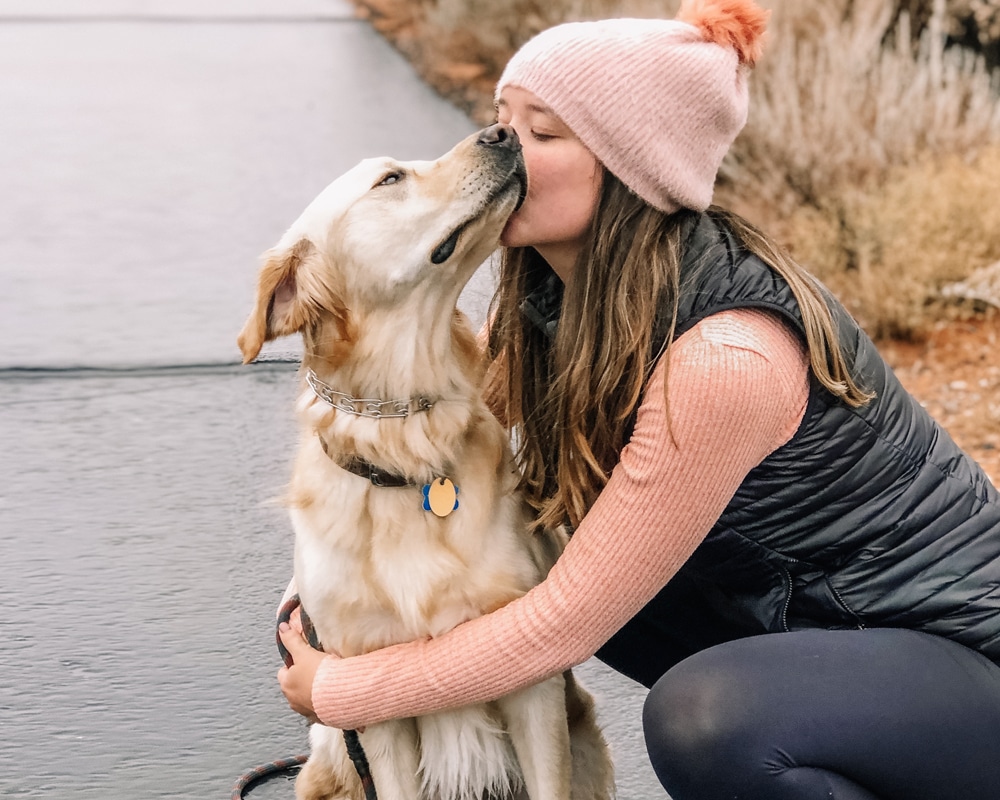 Thinking About Relocating to Santa Barbara?
Santa Barbara is commonly referred to as the "American Riviera" thanks to its beautiful beaches, high mountains and cultural treasures, Santa Barbara is located about two hours north of Los Angeles. Several wineries can be found nearby, as well as many opportunities to hike, swim and go boating. With many resorts and hotels on its coastline, Santa Barbara's economy hinges on tourism, but also has a strong service sector with top employers in industries ranging from manufacturing to technology and education.
For information about relocating to Beautiful Santa Barbara, please visit www.santabarbaraca.gov.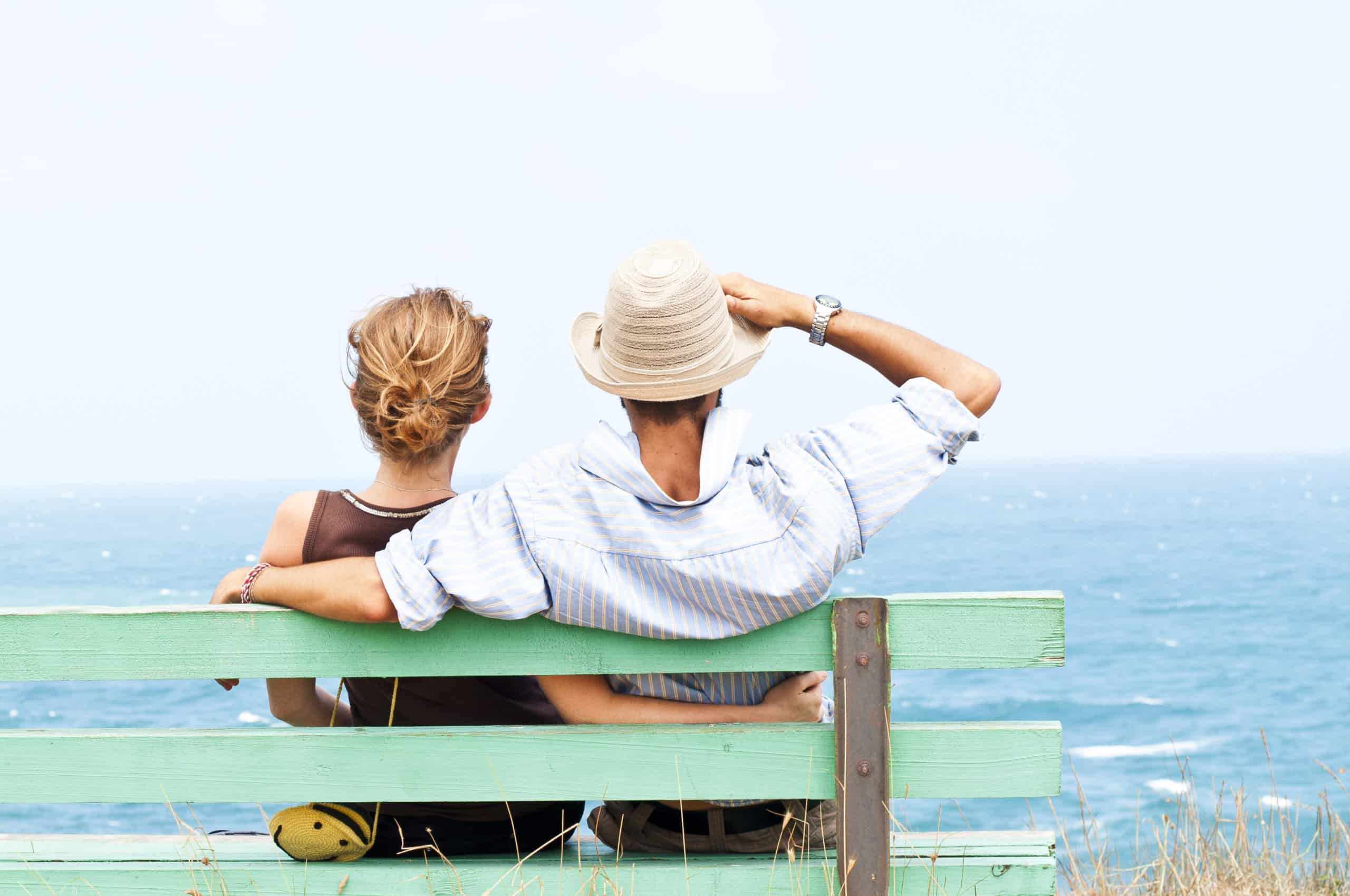 Wish to become a Volunteer for VNA Health?
Thanks to the invaluable support of volunteers, VNA Health has been able to better serve our communities for nearly 111 years. Whether helping a hospice patient through a hard day or offering administrative assistance for staff or greeting guests at a special event, our VNA Volunteers make a difference.
To learn more about being an Administrative Volunteer, Trained Hospice Volunteer, or join our Veteran to Veteran Program, please visit our Volunteer page.
Know somebody looking for a career change? Share this page