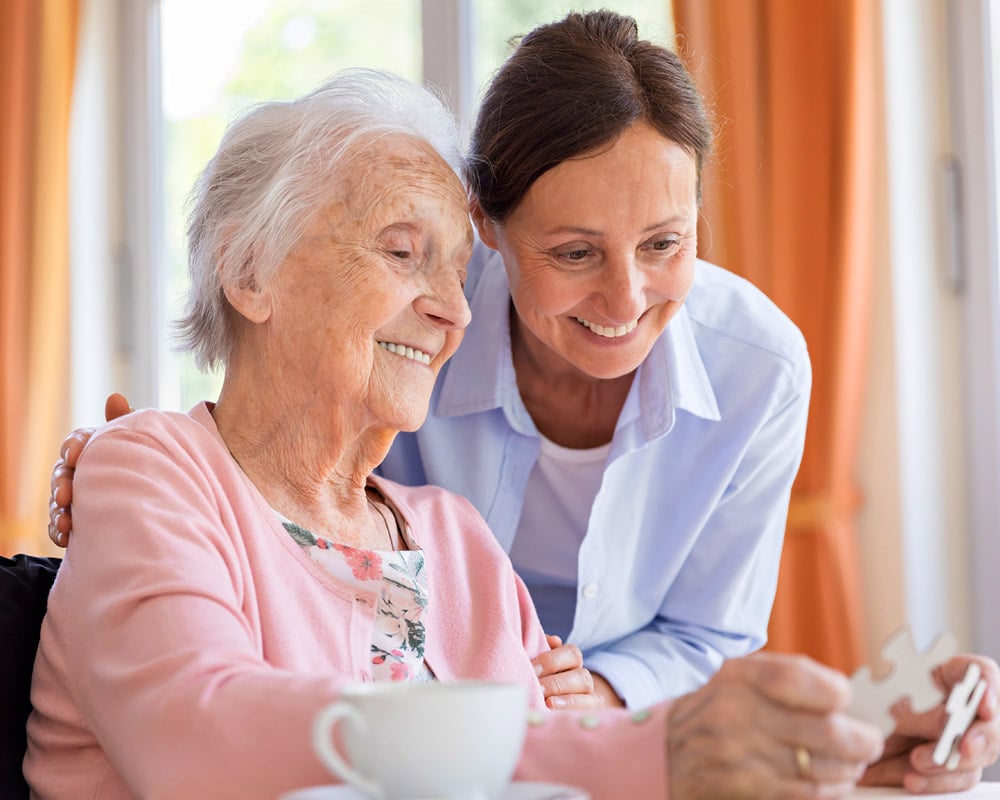 Inside Serenity House
Each private room allows patients to be surrounded by loved ones throughout their time with us.
MANDATORY COVID-19 PRECAUTIONS
For the health and safety of Serenity House patients, visitors and staff, we are…
Limiting visitation hours to 1 PM to 5 PM

Limiting the number of visitors to 2 guests per room

Requiring all visitors to be screened prior to entering

Requiring temperature checks of all visitors prior to entering

Requiring all visitors to clean their hands prior to entering

RESTRICTING visitors with any of the following symptoms. If you have any of these, we CANNOT permit you to enter.

Temperature of 100.4°F

Cough

Shortness of breath

Pain with deep breathing
Thank you for your understanding. Please know that we are implementing this safety measure in the spirit of being respectfully cautious to proactively slow the spread of COVID-19 for the well-being of your loved one and our community.
TO REQUEST ENTRY CALL 805-617-7777
Serenity House provides private rooms, each with a spacious bathroom and private patio, surrounded by relaxing gardens, fountains, indoor and outdoor sitting areas, and panoramic views. We offer homelike spaces for quality time with family and friends, who may use our covered parking garage and enjoy unrestricted family visiting hours. Serenity House tours and consultations are offered at no cost any day of the week. Call 805.617.7777 to schedule your visit.