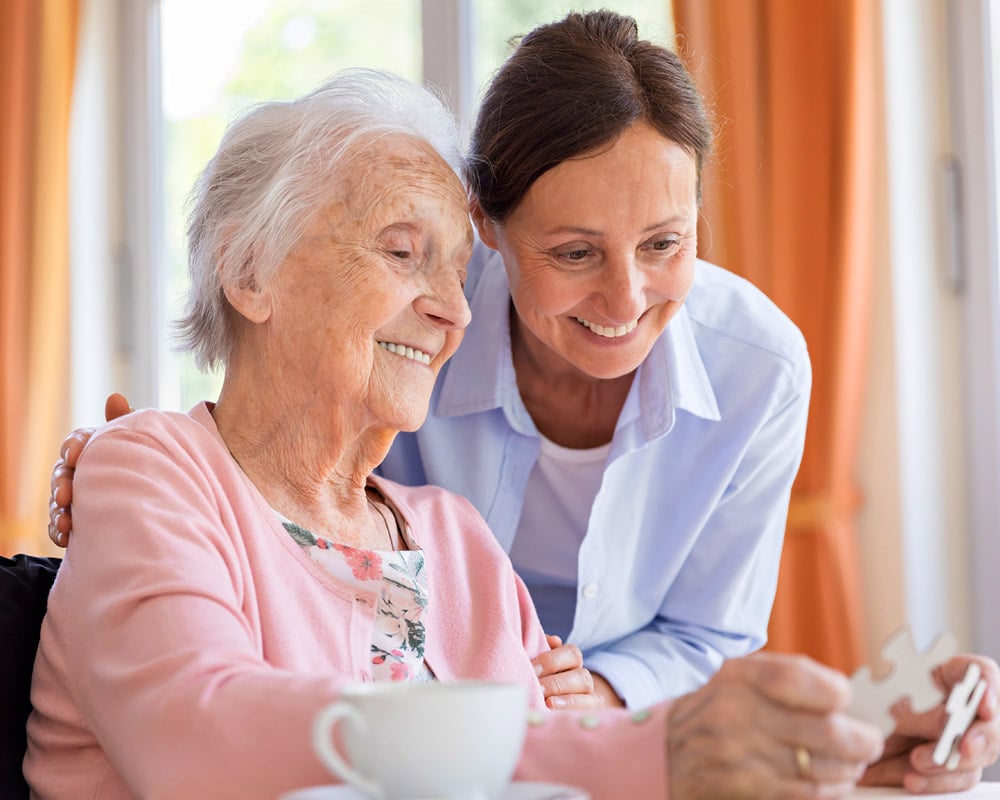 Inside Serenity House
Each private room allows patients to be surrounded by loved ones throughout their time with us.
Serenity House provides private rooms, each with a spacious bathroom and private patio, surrounded by relaxing gardens, fountains, indoor and outdoor sitting areas, and panoramic views. We offer homelike spaces for quality time with family and friends, who may use our covered parking garage and enjoy unrestricted family visiting hours. Serenity House tours and consultations are offered at no cost any day of the week. Call 805.617.7777 to schedule your visit.