We are grateful to our staff and our community.
Below are staff recognized by kind words of gratitude. They represent only a handful of those that bring meaning to the services we provide.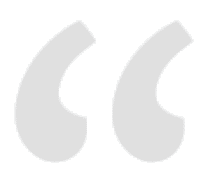 Arlene, Volunteer Services
I want to recognize and congratulate Arlene on her work with NHPCO and their mentorship program for volunteer managers. Her extensive knowledge and experience have been acknowledged by her peers on a national level. Thank you, Arlene, for representing our organization and contributing to the development of other volunteer leaders in the hospice industry through training and mentoring. We all admire your passion and dedication!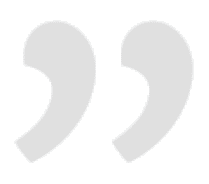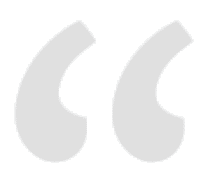 Carole, SYV Home Health
Carole provided service, knowledge, and is the reason my son is doing so well. She was always there for us! We love her!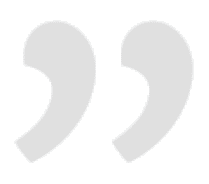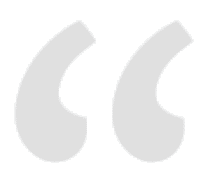 Cheryl, Hospice
I'm sorry to be sending this so late but I am just now finding time to send out my thank you cards. I can't thank you enough for helping us with my wife's memorial. You helped guide up through it so well and we are forever grateful. I will start my first support group session later today and Hospice has been so helpful. I don't know how anyone gets through all of this without your support. You are a special lady, Cheryl, and I am so grateful for you!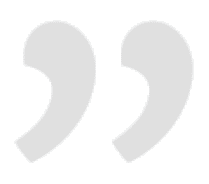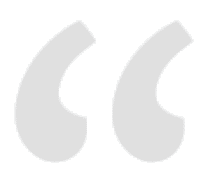 Ismael, Accounting
I asked Ismael for help in organizing data in excel. He looked into the issue and then created a complex Macro that organized the data in a template I could utilize. As a result, I was able to save at least 2 hours a month in importing the data into our donor database.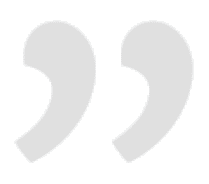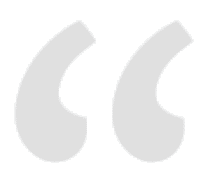 Janet, Hospice
Thank you ever so much for helping to look after mom in her final months of life. Your kind and warm treatment mean a great deal to us. It made her stay at the medical center more tolerable. We send you our gratitude and a big hug.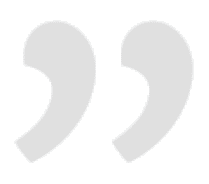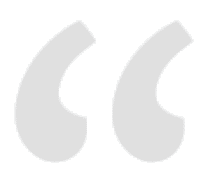 Jayne, SYV Home Health
Jayne was the best therapist possible. She pushed me to keep working even then I thought I couldn't and as a result, I am walking like a normal person using just a cane just 3 weeks after surgery.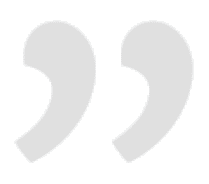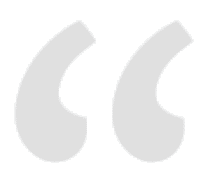 Karen, Home Health
I had a knee replacement. She is a wonderful physical therapist. She helped me very much. VNA Health is lucky to have her.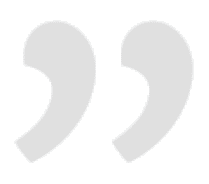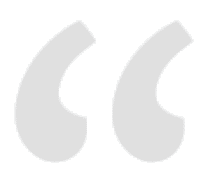 Lisa, Serenity House
Lisa did a fantastic job with all the VNA Health values. She helped out on patients not assigned to her and reminded me of the level of care we give to all our patients. Great way to reduce the stressful night!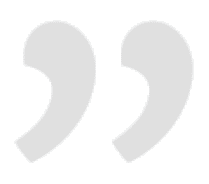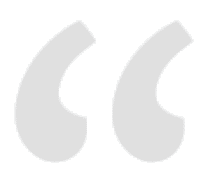 Lupe, Hospice
Lupe not only provides exceptional professional care to our 98-year-old dad but gives so much encouragement to our 92-year-old mom during this challenging time. Lupe's positive cheerful attitude and loving care give our dad and mom the "sunshine" they need to get through the day. We are so thankful for having Lupe in all our lives!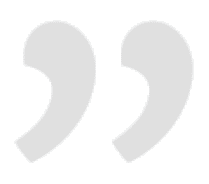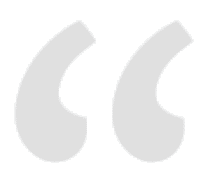 Maureen, Hospice
Maureen worked diligently to provide my family member an inpatient bed at Serenity House when he needed it. The family is forever grateful.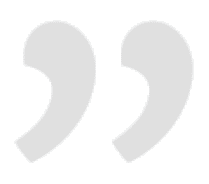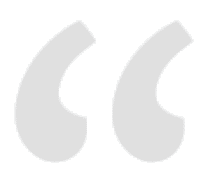 Nancy, Information Technology
She provided direct support to a volunteer in need of access to the computer system. A special update to a password was required.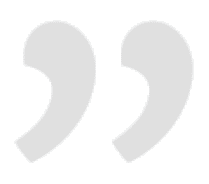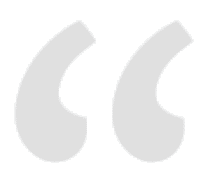 Rob, Home Health
I am writing to you to praise your physical therapist, Robert Sparrow. Rob provided me with excellent out patient care several weeks ago at a time when I was depressed and discouraged about the status of my slowly progressive Ioeopathic Polyneuropathy. Rob offered encouragement. He gently yet firmly pushed me to exercise more and to segue from a cane to a walker. He cheered my modest accomplishments and gave me some much needed hope. Rob sparrow is a credit to your outstanding institution.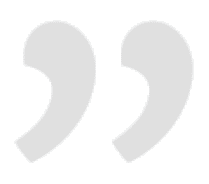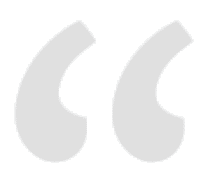 Roxanne, SYV Home Health
She explained how to help my husband. She gave the whys and the benefits. She was sweet, encouraging, and really knew what she was doing. We both were grateful. So worth while. Thanks!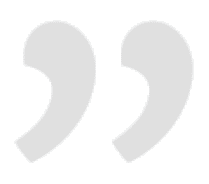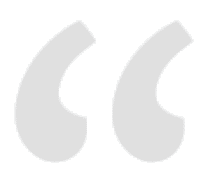 Ryan, Home Health
Ryan was an excellent occupational therapist. He showed me in a very professional manner how to live in our home with a temporary disability. He was a wealth of information.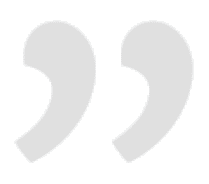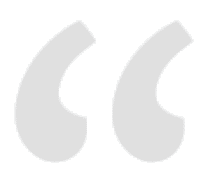 Sam, Serenity House
As a family we were so grateful that my husband spent his last few days at Serenity House. Everyone was so loving and made him as comfortable as possible.