Support the Loan Closet
Please help us continue the Loan Closet legacy.
Help us serve the community.
Your tax-deductible donations are appreciated and help ensure the Loan Closet is available to support the next family in need. If you would like to make a monetary donation, please call 805.690.6290 or click the button below to make a secure online donation..
VNA Health is proud to continue the Loan Closet legacy and services that began more than 100 years ago.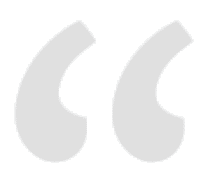 WORDS OF GRATITUDE
The staff at the Loan Closet was very friendly and easy to work with. I had borrowed items for my mother in anticipation of her return to her residence from the skilled nursing facility. It was so convenient and accessible. [VNA Health] is such a blessing for this community!
– Marion Schlinger