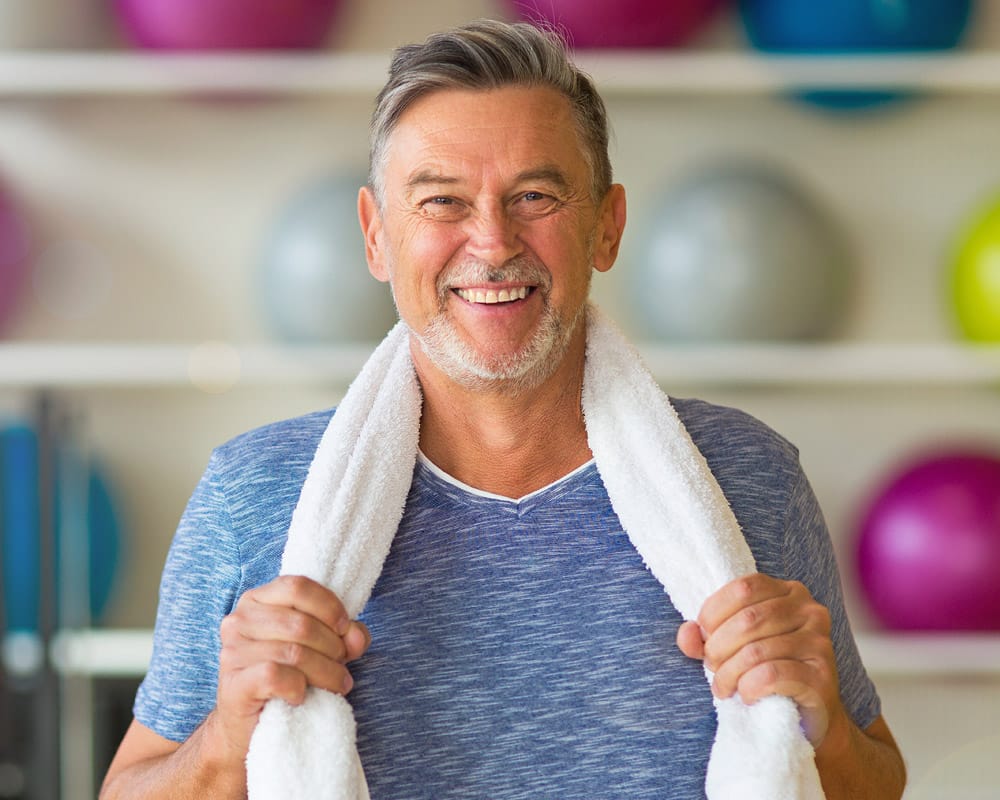 Rehabilitation Therapies
In-home rehabilitation is a good way to help you get back on your feet following a surgery or other medical event.
Our Rehabilitation services include physical therapy, occupational therapy and speech therapy. Physical Therapists help you regain mobility and independence at home by working with you to improve your muscle strength, joint movement, balance and coordination. Occupational Therapists provide instruction and training to help you with everyday activities such as eating, bathing and dressing or preparing a meal. Speech-language Pathologists can help you recover skills related to thinking, speaking and swallowing.
You may require special medical equipment during your recovery or rehabilitation. Our Loan Closet offers free short-term loan of basic aids such as wheelchairs, walkers, crutches, canes and bathroom safety items.
Rehabilitation services provided under the direction of your doctor may be paid for by Medicare or other health insurance. Please find more information under Payment for Services.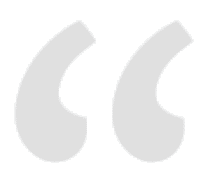 WORDS OF GRATITUDE
When I was discharged from the hospital, I was surprised at how quickly I was contacted by [VNA Health]. My contact, Shannon Dutter (Physical Therapist), scheduled an appointment for me the next day. She was incredibly helpful, kind, considerate, a real team player with a great deal of compassion. I found her to be very helpful in going the extra mile to coordinate with other providers. Your Loan Closet was a great help as well, and saved me untold expenses in terms of having to rent or buy equipment. I am very grateful for the help I received from [VNA Health]!
– Jim King