Patients and families choose hospice to live well and die well, in comfort and with dignity.
At VNA Health, you and your family are at the center of our circle of care.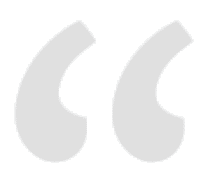 WORDS OF GRATITUDE
It's a wonderful feeling knowing that we, under your guidance, and you from hospice gave Bonnie the very best possible treatment. There was never any pain or discomfort – at complete peace at all times. She truly was completely surrounded by love and caring attendance from all of us, and passed with dignity knowing she was so loved and cared for. You are such a blessing and we greatly appreciate your precious service.
– Alfred LoCascio