Caring for Your Family, Friends, and Neighbors
For more than a century, VNA Health has been caring for families through every crisis: fires, floods, world wars, and pandemics. Now we need your help. COVID-19 taught us just how vulnerable we all are — and how much we need each other. Will you join us now and make a donation to strengthen the VNA Health safety net so that everyone has a chance to live with health and dignity?
Your gift will help VNA Health maintain its charitable community programs while also providing end-of-life hospice care, palliative care, or rehabilitative nursing and therapy to families in our community. Today, you can make a difference in someone's life:
To learn how VNA Health's programs may help you LIVE WELL or how you can support our mission, please contact the VNA Health Foundation at 805-690-6290 or at foundation@vna.health.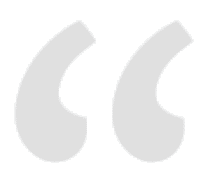 WORDS OF GRATITUDE
When my mother, Ruth Borrayo passed. I lost my soulmate (which might make me a momma's boy). I was a warrior for my mother and determined to make this a smooth transition, but little did I know what it took. Thank God for what you do. Your guidance was imperative to the result, which even though heartbreaking, could not have been any smoother. Twenty four hours a day you were genuinely the greatest staff I have ever had the honor to work with. I will be making monthly donations to help sustain the incredible service you provide. Thank you sincerely.
– Michael Borrayo