Charity Care
Helping those who need it.
Charity Care –In keeping with our charitable mission of providing care to all in need, including those unable to pay, we provide subsidized care through each of our programs. Subsidized care is available on a sliding fee scale or at no charge depending on the patient's financial status.
Please see below examples of how charity care benefits the community:
Room and board subsidies for terminally ill patients at Serenity House who are uninsured and unable to pay
Free bath and respite care for low-income seniors
Loan of medical equipment from the Community Loan Closet
Grief counseling and bereavement support for community members going through loss
Community education on various health and wellness topics
For additional information, contact the VNHC Foundation Office at foundation@vna.health or (805) 690-6290.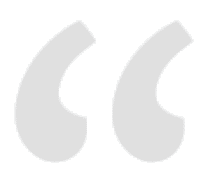 WORDS OF GRATITUDE
WI give because it just makes me feel good. That was how I was raised – to be giving to others. It is rewarding knowing that I can help others who may not be as fortunate as I am.
– Dorothea Muller